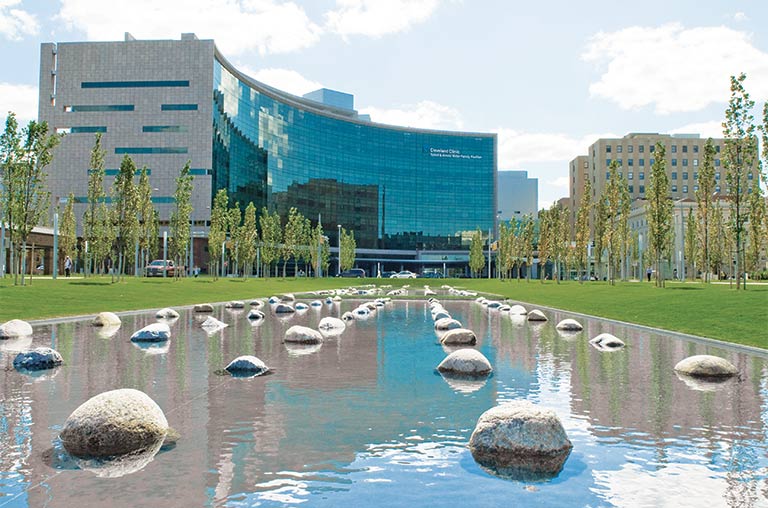 Employee Health Plan (EHP)
The Cleveland Clinic Employee Health Plan (EHP) offers its caregivers a comprehensive benefits program. We have developed a wide range of resources to help support the health and well-being of you and your dependents. Below is information on the EHP Plan.
Employee Health Plan Prescription Drug Benefit
As an EHP member, you have access to a comprehensive drug benefit. Understand your coverage as you research safe, effective and value-based prescription drug therapy.
Learn More About Your Coverage
Coordination of Benefits (COB)
If you or an eligible dependent are covered by more than one healthcare insurance policy (including Medicare), you'll pay healthcare expenses through the COB process. Learn when and how to complete the COB form.
Learn More About the COB Process
Deductibles & Out-of-Pocket Expenses
As with any healthcare plan, there are deductibles and out-of-pocket expenses to be met each benefit period. Access the EHP services available to you and your responsibility for each.
View the Expenses Here
Find a Provider/Facility
Access the entire Cleveland Clinic Quality Alliance network of providers. You can search by provider name or perform an advanced search by location.
Find a Provider/Facility Near You